Learning Management Systems (LMSs) revolutionized corporate training by freeing it of the constraints of time and space. Now, AI technologies are injecting optimization, personalization, efficiency, and workflow streamlining within these digital learning platforms.
According to a World Economic Forum report, 59.7% of surveyed companies consider the inability to bridge skill gaps from their worker pool a major setback for business transformation, while 81.2% are considering investing in workforce training during 2023-2027 as an essential strategy to stay ahead of the competition.
In this article, we take a deep dive into how Generative AI (GenAI) is disrupting employee training.
Significance of Generative AI for Corporate Training
GenAI is the latest advancement in intelligent technologies. It facilitates the dynamic creation of interactive learning materials, tailored to individual needs and goals. This technology independently discovers patterns and structures from unlabeled, disparate datasets and uses multidimensional inputs to produce original learning content.
This allows seamless talent development within the employee pool, which in turn enhances employee satisfaction and reduces employee churn.
Key Considerations in Choosing an LMS in the Age of GenAI
Keeping a few things in mind can help organizations make the right decision.
1. Scalability
With the advent of AI, businesses are experiencing rapid changes. A scalable LMS ensures that as the workforce expands, the platform can accommodate the increased demand for training without compromising performance. Cloud-based platforms offer high scalability. Additionally, AI-powered LMSs facilitate content transformation into multiple languages, while injecting cultural nuances. This allows LMS adaptability across departments and regions. AI can generate and adapt learning materials for various roles and skill levels, making it crucial for an LMS to handle diverse content formats and AI-generated resources effectively.
2. Customization and Personalization
With the help of data analytics, LMSs can assess skill gaps, especially in corporate setups where skill-focused learning is required. GenAI can analyze employee profiles to identify skill gaps and recommend personalized learning paths and customization of content according to individual user needs. Simulations and interactive learning resources boost learner engagement and facilitate the translation of learning into real-world performance for working professionals.
3. Interoperability
Quick and seamless transition to a new LMS with installation requirements, data loss, and training requirements ensures uninterrupted business functions. Additionally, integrable systems can use data from legacy systems and speed up analysis for effective use of GenAI-powered features from Day 1. API-based models with no-code or low-code integrations are most suitable for real-time onboarding and rapid implementation of the LMS. White-label solutions further allow businesses to customize the LMS to their requirements effortlessly.
4. Security and Data Privacy
In the age of digitization, data security is a primary concern. GenAI technologies collect massive amounts of data to train the system and evolve with the dynamic learning requirements. With AI's ability to process massive amounts of data, adhering to data privacy regulations like GDPR becomes paramount. Partnering with technology providers that ensure compliance with regulations across jurisdictions can assure you of system integrity.
5. User Experience (UX) and User Interface (UI)
For any digital system, user experience is key to enhancing engagement. GenAI-powered LMSs ensure DEI and accessibility to improve assisted content design and meet special learning requirements. Multi-way interfaces allow users to engage with the system in their preferred manner. This simplifies navigation through the system and facilitates friction-free user experiences.
6. Analytics and Reporting
Data analysis lies at the core of GenAI-based automatic system evolution. These systems analyze learner progress, learning assimilation, and translation into skills via a feedback mechanism. This data is used to further refine learner journeys, develop better content, and plan for future requirements. These capabilities make succession planning and skill transferability convenient for companies.
The Future of Workforce Training: Beyond LMSs and AI
Businesses are looking for digital platforms that facilitate the evolution of learning at par with the rapidly changing work culture and technology landscape. Also, rather than just assessing the existing skills of candidates, the goal is to assess learnability and skill translation as criteria to hire and ensure employee retention. In today's evolving workplaces, cultural intelligence and learning capacity are becoming key criteria for employment. GenAI-driven systems are empowering organizations to assess current and future skill requirements to strengthen the workforce right from the hiring stage.
As AI algorithms become more complex and the technology gets deeply embedded in the learning ecosystem, choosing an LMS that evolves with every leap corporate training and technology take can be an employer differentiator. Learn more about GenAI-powered employee education.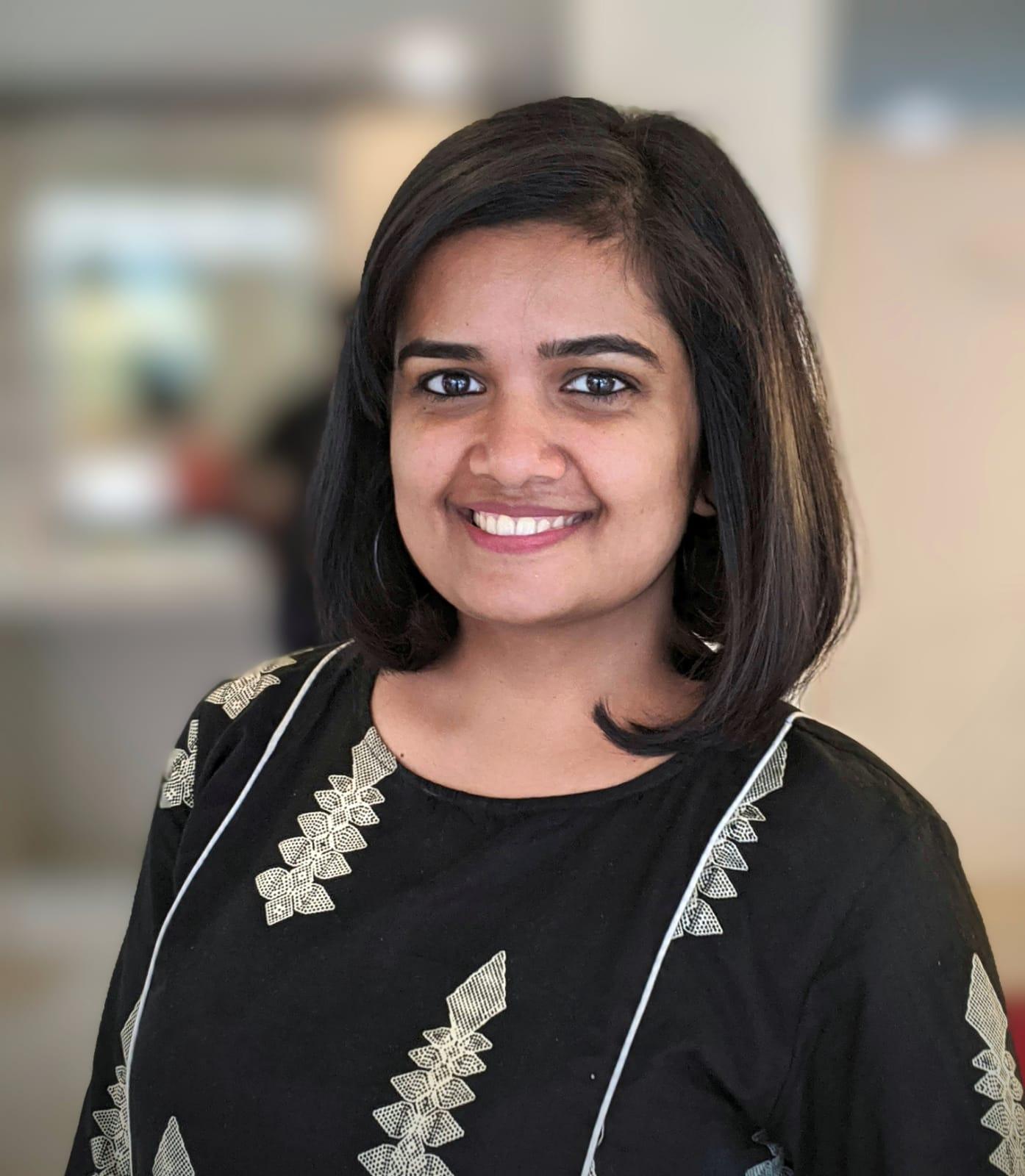 About Author
Sruthi Santhakumar
Marketing Manager