With an ever-changing regulatory environment in a rapidly evolving sector, the pharma industry has its hands full trying to remain on top of the latest developments and ahead of the competition. Continued learning is the only route to long-term success. Opportunities for continued learning and growth is also crucial to attracting and retaining the top pharma talent. According to Deloitte's 2020 Life Sciences Outlook, more than 50% of companies in the pharmaceutical sector had started or were in the process of transforming their digital and technological operations, with a significant emphasis on training and development. But traditional training paradigms present various challenges, not the least of which are lack of engagement and motivation among learners, identifying training gaps and needs, and inability to measure the efficacy of training.
Here's a guide to transitioning to a cutting-edge AI-powered LMS that simplifies meeting the training needs of the pharma sector.
Identify Training Needs
In the pharmaceutical industry, regulations and guidelines evolve continuously. An efficient LMS should regularly analyze regulatory changes to identify new training needs and ensure compliance. For training to be effective and to maximize ROI from L&D efforts, the first step is to identify the skills gaps within the organization. This can be done through online assessments deployed via an LMS tailored for the pharmaceutical industry. The data thus collected can then by analyzed via AI/ML to provide key insights into gaps and needs.
The pharmaceutical industry often integrates new technologies into its processes. Whenever there's a new software or tool, training needs arise to ensure all employees can efficiently use it. Training modules can be created to target specific knowledge, skills and regulatory updates. The best part about a cloud-based learning management system for healthcare and pharma is that every employee can complete the assessments and courses at their own convenience, within a set timeline, without disrupting operations or productivity. Plus, the LMS gives employees the freedom to choose training programs that will further their skill sets and career.
Implementing the LMS
To find the best LMS for pharma, make sure it ensures:
Compliance and Security: Given the sensitive nature of data in the pharmaceutical industry, ensure the LMS complies with industry-specific regulations and standards, and has robust security features.
Effortless course management, including agile course creation/modification, easy integration of multimedia, interactivity, gamification, etc., to boost engagement and self-directed learning.
Tracking and reporting via powerful analytics to monitor learning progress of individual trainees, while gaining insights into the most effective learning materials and courses. This can help with strategic decision making regarding future training efforts. Analytics can also help conduct audit trails to ensure HIPAA and FDA compliance.
Customizations to ensure personalized learning and sales enablement. A powerful LMS for the pharmaceutical industry will ease content discovery and make information available on-demand to answer customer queries and make impactful product presentations.
Certification should be automatically issued once a trainee fulfils the course completion criteria.
Other crucial features include:
Needs-based course scheduling.

Easy scalability and flexibility.

Minimal installation and training requirements to use the platform.

AI-powered learning assistant to deliver anytime, anywhere support for trainees.

Integration Capabilities with other essential systems, such as HRIS (Human Resources Information System), CRMs
Streamlining Compliance Training
The right pharma LMS will simplify compliance training by automating crucial aspects, ensuring the adherence to industry regulations and standards, and saving significant time and effort. The platform will also ensure centralized documentation for easy yet authorized access, enable real-time tracking, and power your organization with reporting capabilities for audits and inspections.
Some of the other ways it can help streamline compliance training include:
Easy tracking of compliance status of different teams across locations.

Automatically recommending training programs to relevant employees.

Automated refresher course scheduling.

Sending reminders and notifications directly to individual employees to start/complete courses.

Recording all compliance status changes.

Allow monitoring of employee progress on-demand.

Creating custom reports for different stakeholders.
Accelerating Product Launches
A learning management system for pharma and healthcare can expedite the training of sales representatives, allowing standardized courses to be quickly created and deployed across geographies. This accelerates time to market for new products, driving agile product understanding and market readiness for marketing and field personnel. Ensure regular communication among all teams involved. This helps to monitor and analyze time-to-market metrics to identify areas of improvement to quickly address issues, align strategies, and keep everyone updated on progress.
Enhancing Workforce Productivity
When self-paced training materials are accessible anytime, anywhere, skill enhancement does not need to come at the cost of productivity. It also eliminates the need for manual intervention in scheduling in-person training programs. Also, a pharma LMS, powered by AI/ML, allows easy integration of interactive eLearning modules, simulations and gamification to drive engagement and motivation.
Continuous Professional Development
Companies that ease ongoing professional development via a wide range of courses and certifications stand to garner multiple benefits.
92% of employees say ongoing training programs impact their engagement positively. 45% will remain longer at a company if provided opportunities for learning and development. Companies that offer comprehensive training programs see 24% higher profit margins.
With an LMS customized for the pharmaceuticals industry, it becomes easy to curate personalized learning paths, and offer opportunities for peer collaboration to drive teamwork and promote knowledge sharing.
Measuring Training Efficacy
A powerful LMS for the pharma sector offers strategic insights through analytics that measure learner progress through pre and post training assessments, engagement and performance. Analytics and custom reports can also be used to evaluate the effectiveness of training modules and make data-driven decisions for improvement. Consider using the Kirkpatrick Model, this four-level model is widely recognized in the training industry. It evaluates:
Reaction:

How did participants respond to the training?

Learning:

What knowledge was gained from the training?

Behavior:

Are participants applying what they learned?

Results:

What quantifiable results emerged from the training, such as increased sales or reduced errors?
In today's dynamic business environment, the efficacy of training isn't just a goal but a necessity. As we've explored the myriad ways to measure and enhance training, it becomes evident that traditional methods can only take us so far. Transitioning into the future requires a sophisticated approach, one that's adaptive, personalized, and data-driven.
Integra's SkillPilot is a cloud-based LMS that empowers the pharma sector to create and deliver training programs on-demand, ensuring agility, engagement and cutting-edge tools to ease training and compliance. Contact us to learn more about the platform and how we can customize it to your specific needs.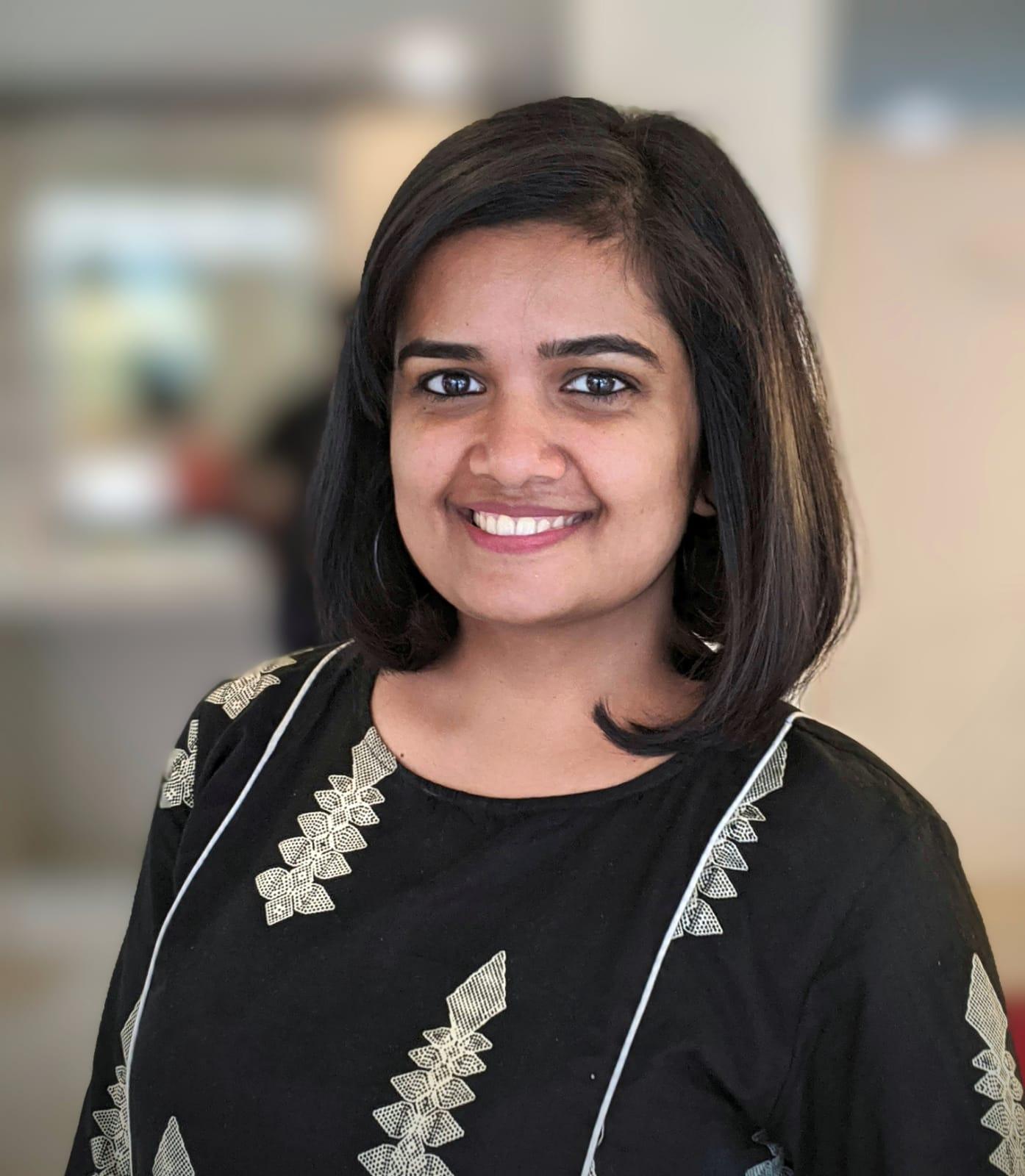 About Author
Sruthi Santhakumar
Marketing Manager