We are exhibiting at the
Frankfurt Book Fair 2023
Meet us in Hall 4.0 Stand G72
A selection of our capabilities that you can leverage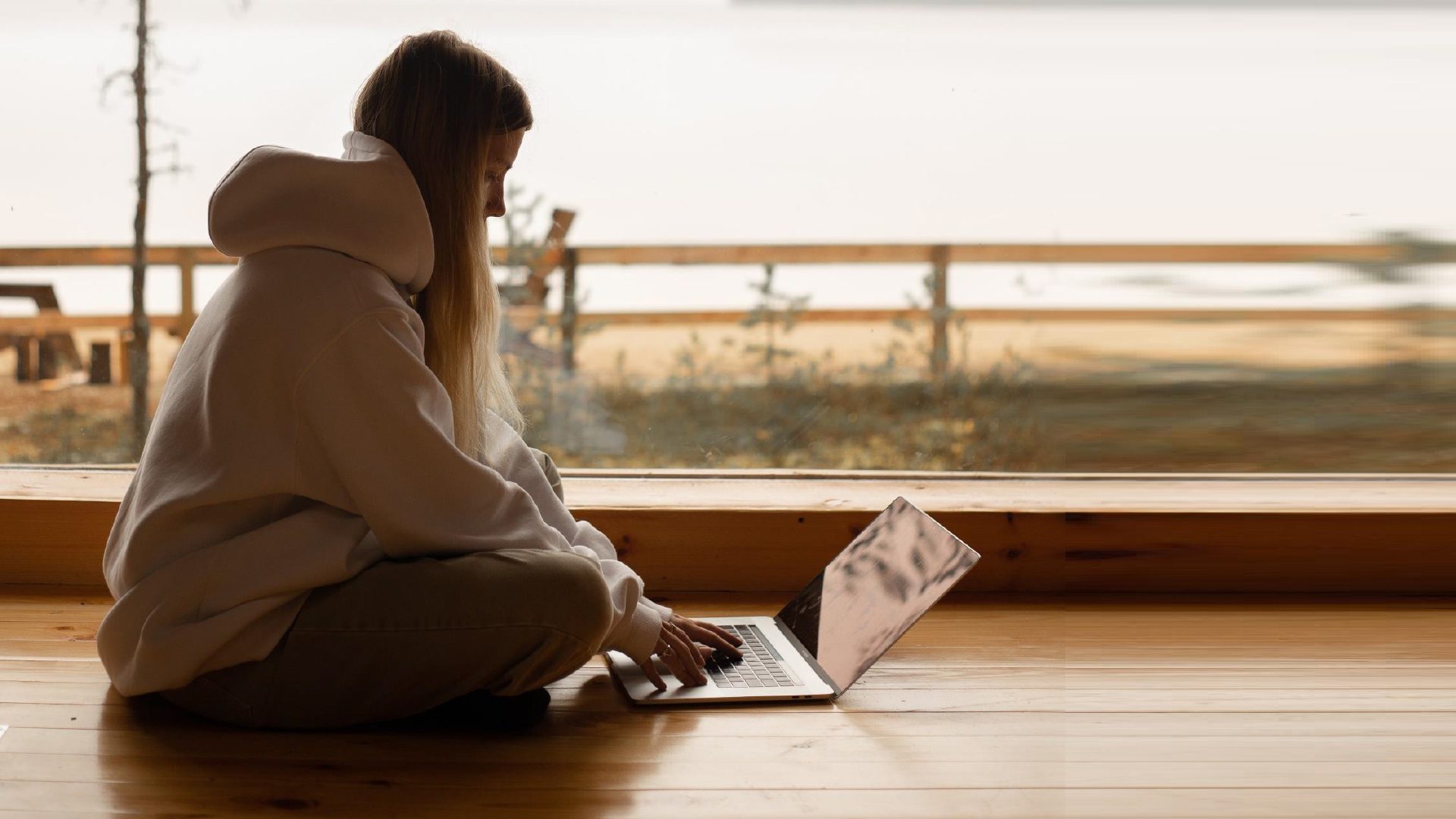 Renowned publisher partnered with Integra for English & Spanish GED® Test Prep, expanded subjects, boosted adult learners' job & education prospects.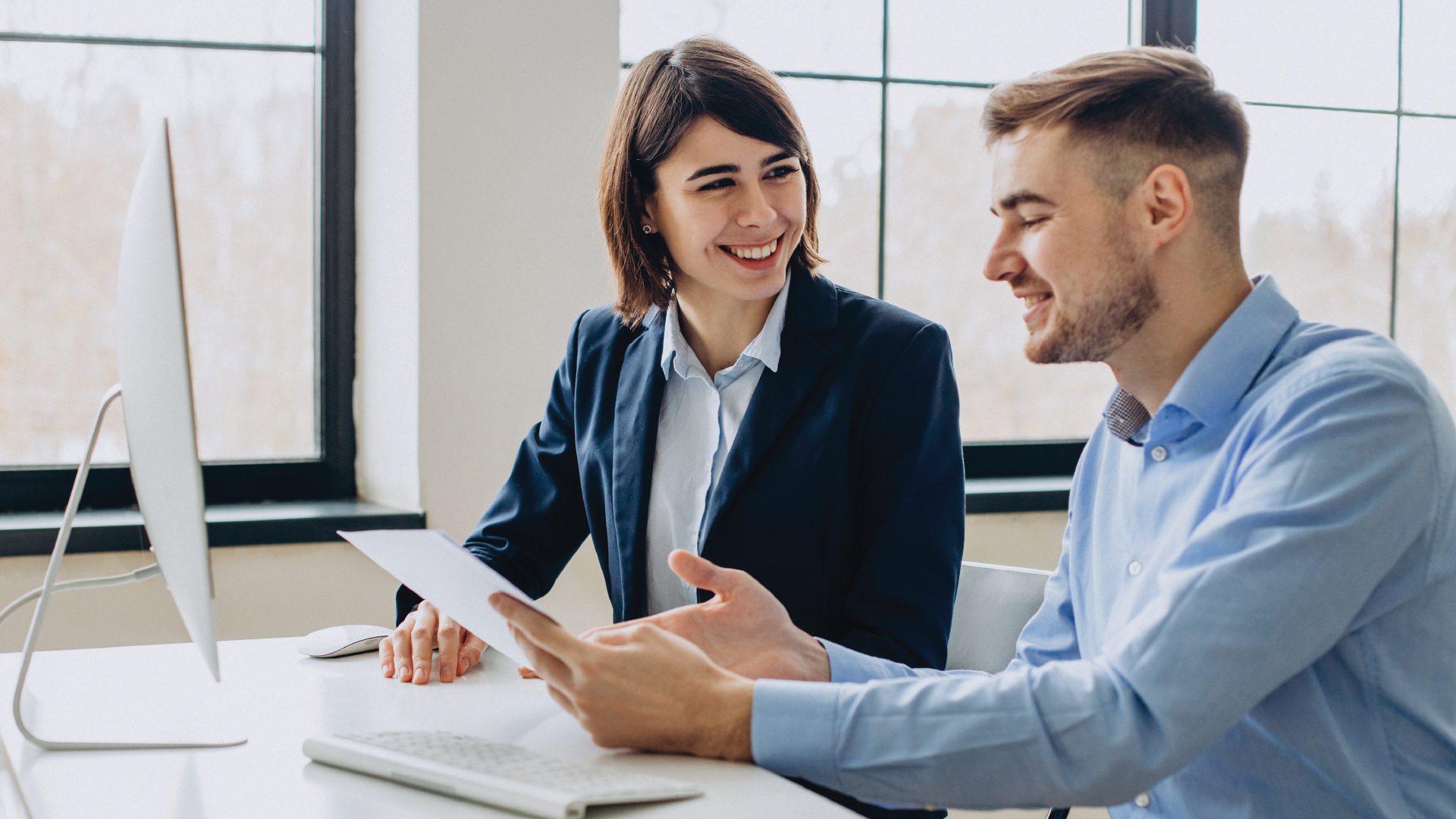 Trusted partner for global academic institutions & learning services, upgrading legacy WMS for evolving business needs with Integra.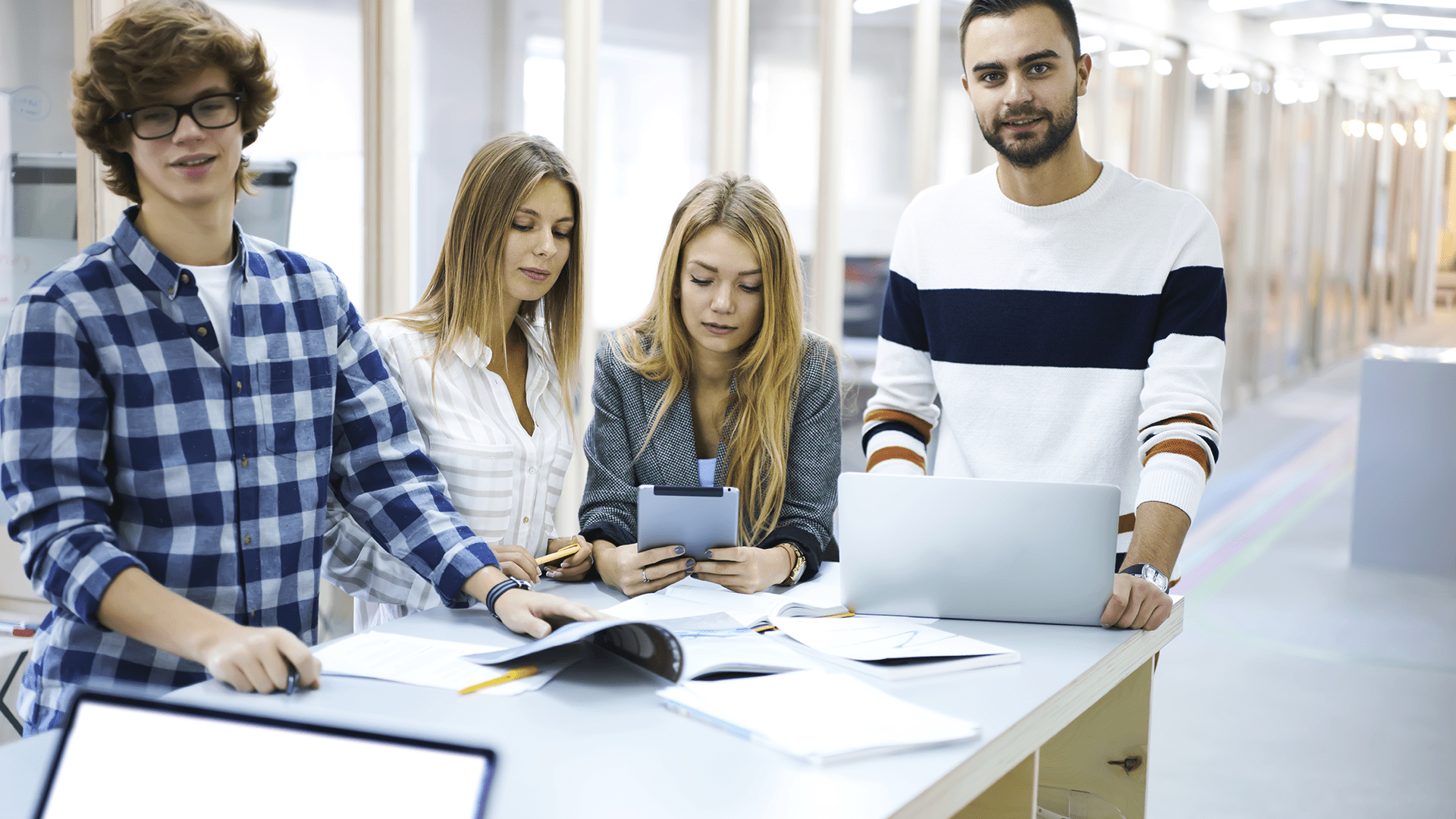 Transformed a top journal publisher's workflow with AI, NLP, and RPA. Achieved 100% efficiency, 40% cost savings, 30% faster production. Discover how.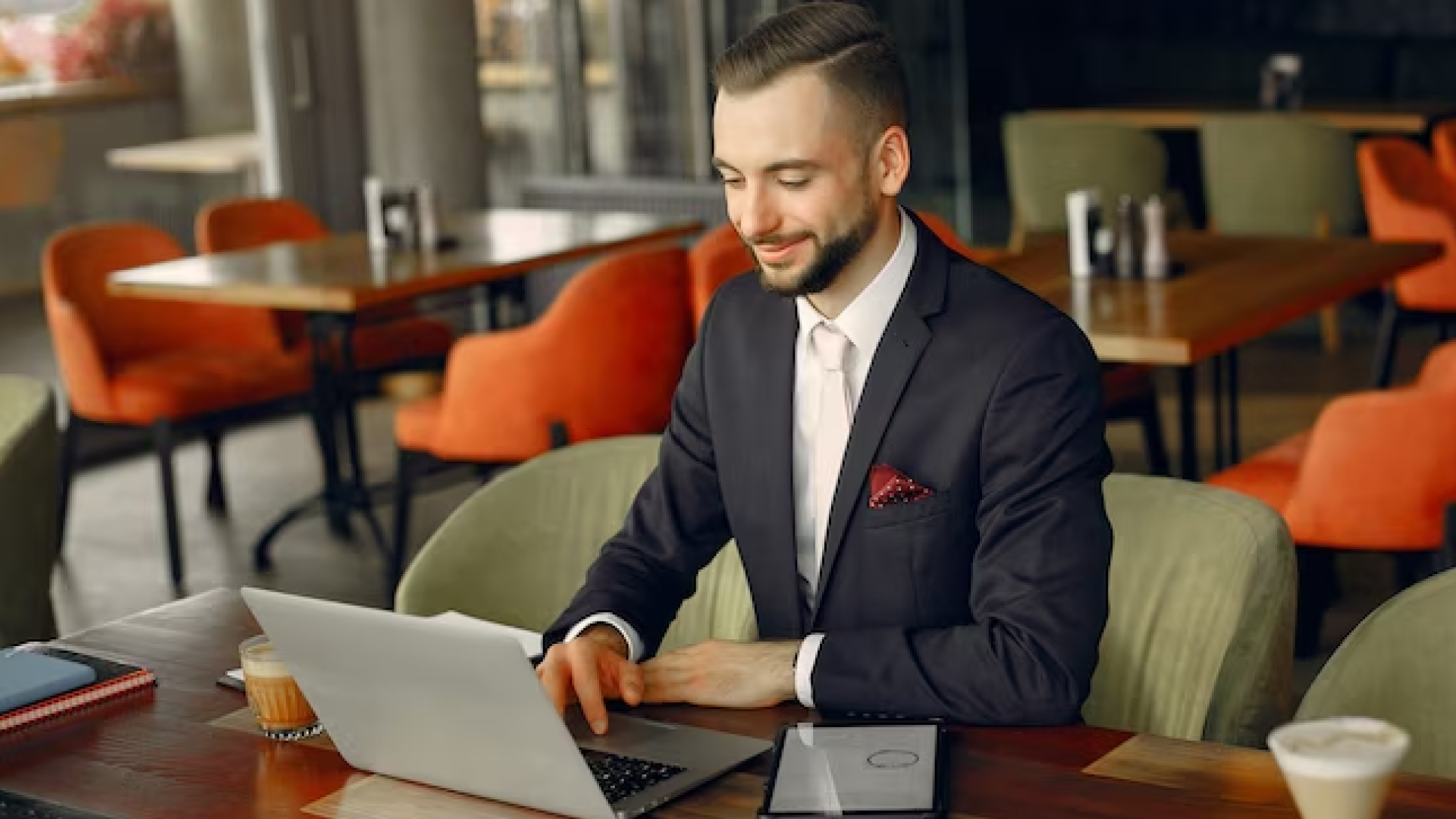 One of the largest UK-based academic publishers optimized each stage of the publication cycle with ContentPilot to accelerate production.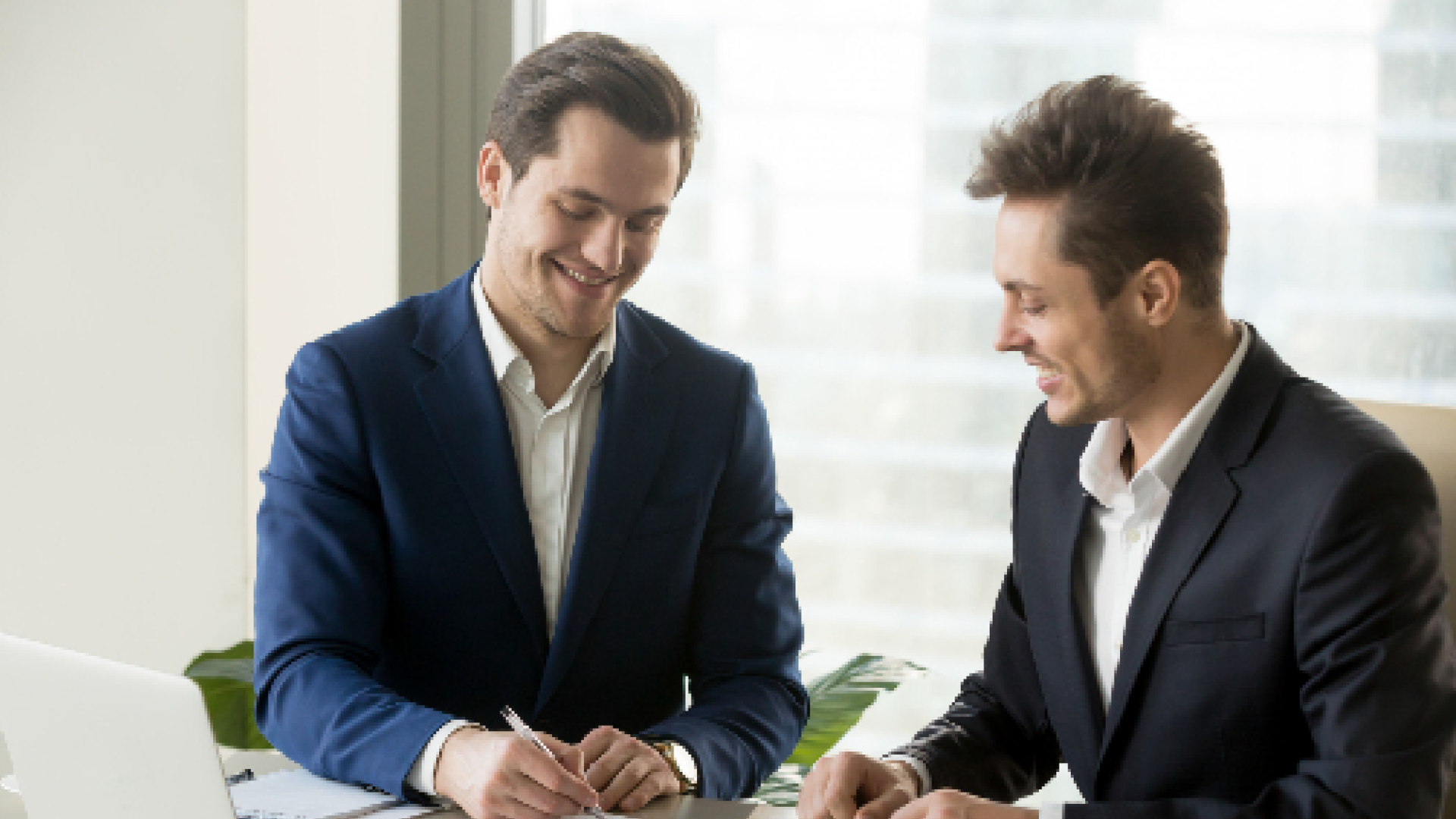 A reputed journal publisher reduced the response time to authors and automated the entire manuscript assessment process with iMLA.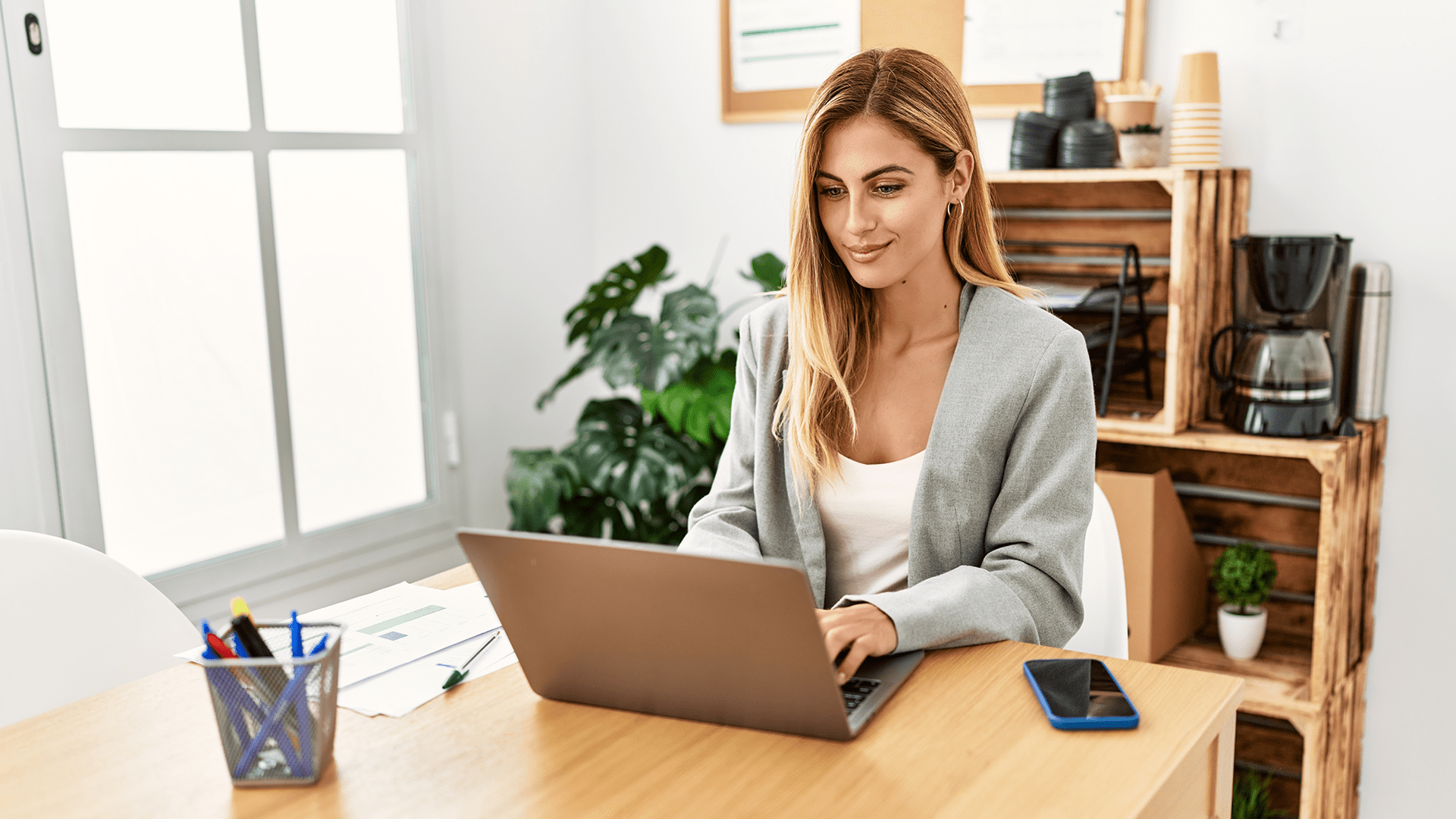 A German-British academic publisher expedited ramp-up and technology transition, to reduce turnaround time & accelerate publication process.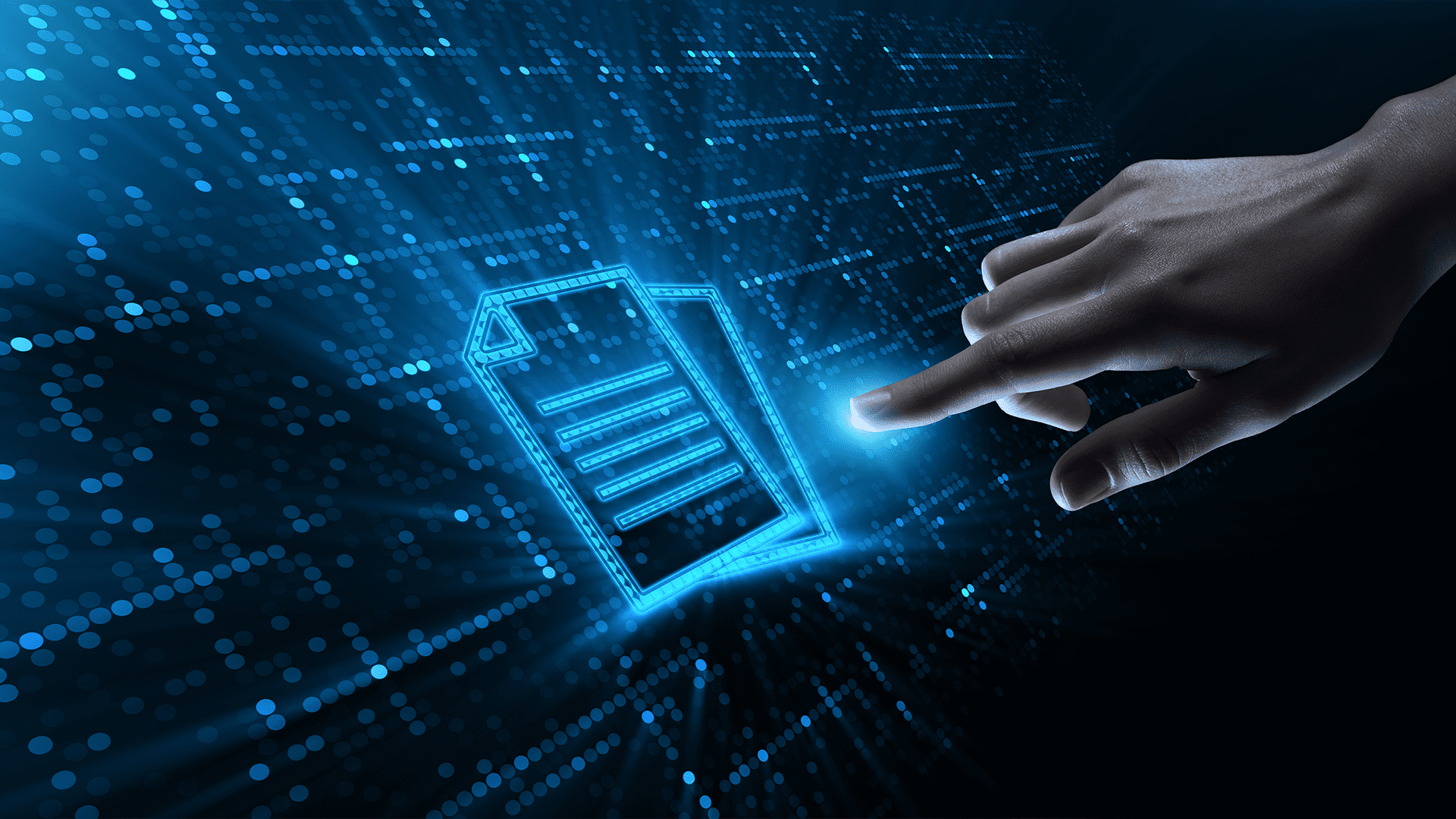 One of the largest publishers optimized & streamlined resource & asset management to enhance operational efficiency & expedite turnaround times.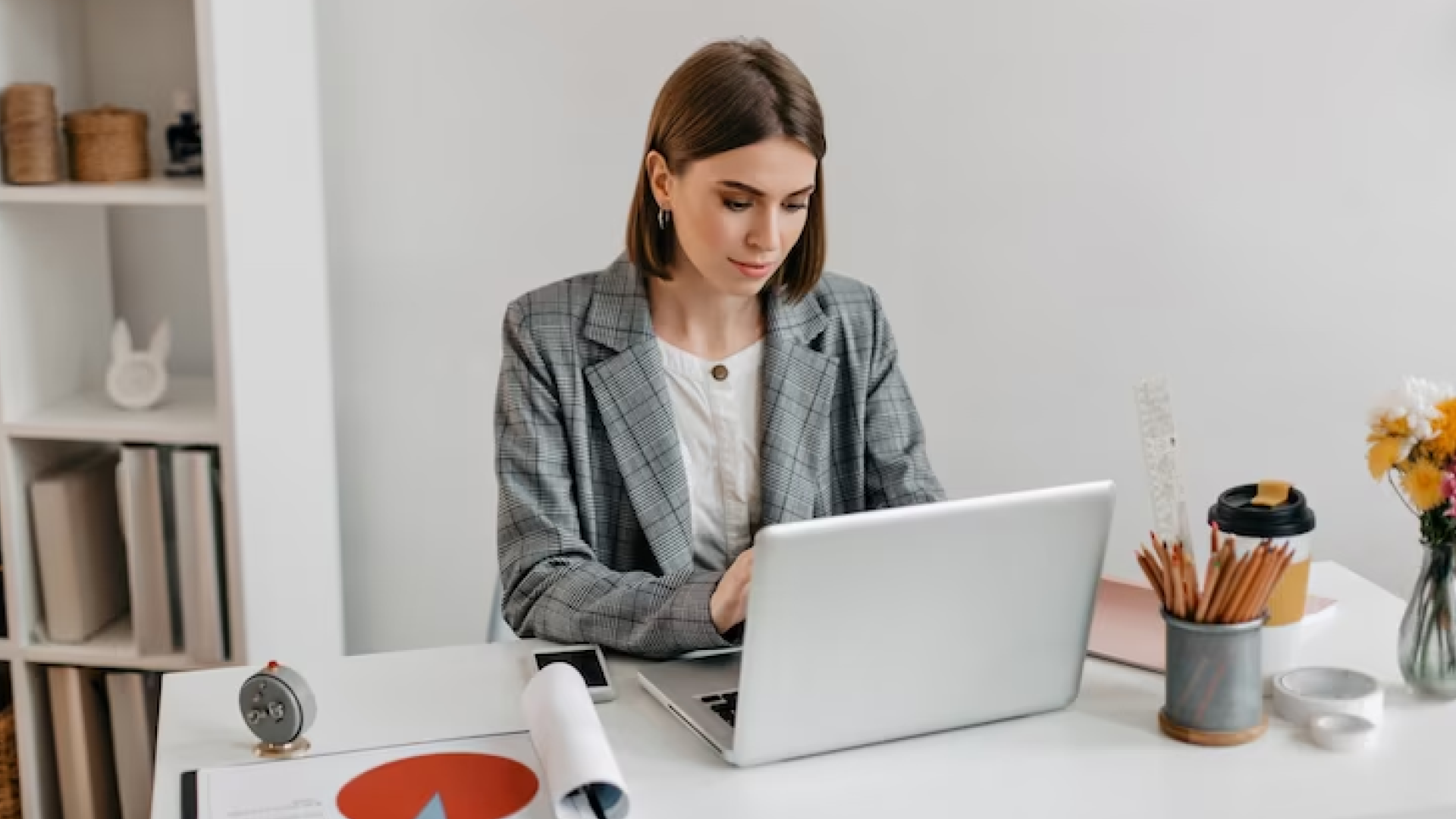 SkillPilot Streamlines Training Delivery for US-Based Financial Solutions Company
An industry-leading financial solutions organization centralized its training & standardized content to improve training outcomes with SkillPilot.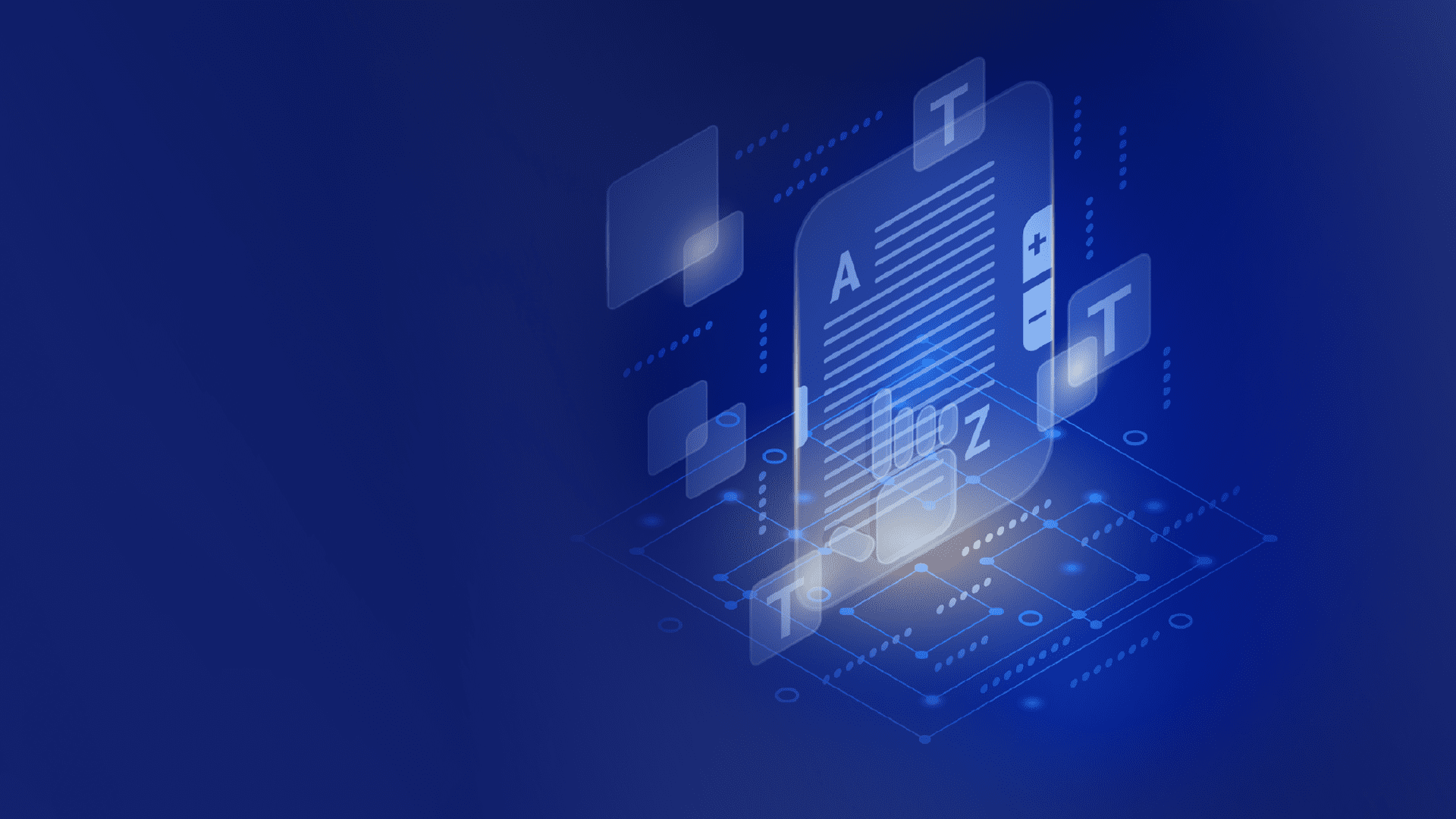 A leading multinational publisher accelerates the production of multiple scholarly journals and publications with NLP based tool.